The McConnell Center for the Study of Statesmanship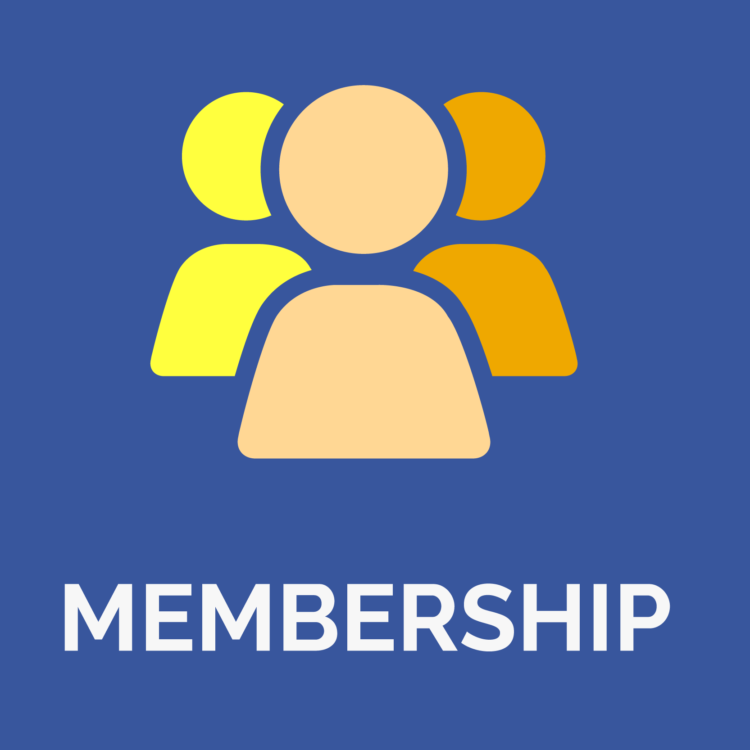 For the 2020 American Political Science Association Conference, please sure to register on their website. Also please remember whether you are becoming a member or renewing your membership to check "The McConnell Center" under related groups. The American Political Science Association has changed its policies to related groups where a minimum number of members are required in order to have panels at their conference.
If you have any questions, please feel free to contact me.