Subscribe to VoegelinView and the evForum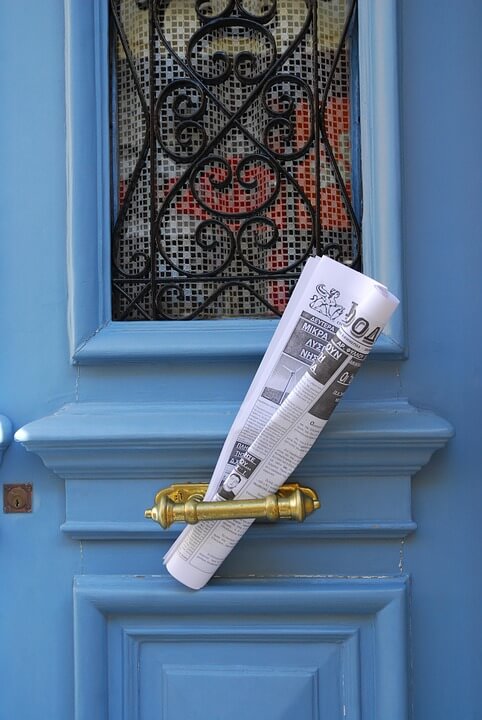 The evforum is the online Voegelin discussion group that has existed for 20 years. It is available here. If you are interested in joining please email Steven F. McGuire at [email protected] .
VoegelinView also is available to you to subscribe directly. To do so, please enter your email at the bottom of this page!